Quiz: What Your Project Management Leadership Style Says About You
Every project manager brings different leadership skills to a team. Some thrive as natural leaders, while others are pros when it comes to seeing all the details. There are many different ways to end up with a successfully completed project, but your project management style shapes where in your project you're destined for success and where you may stumble.
Take the quiz to learn what spirit animal best represents your project management style, and where you can harness your strengths and learn from your mistakes.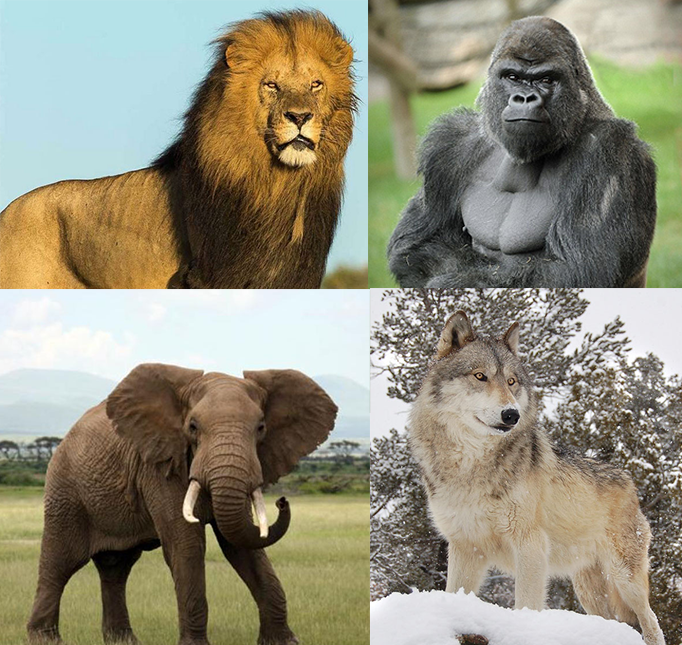 Answer these 6 questions to discover your project management spirit animal.