9 GIFs That Only Business Owners Will Understand
Time to take off the many hats you wear as a business owner and indulge in some fun! Every entrepreneurial journey is unique, but here are 9 GIFs that every business owner will understand.
1. You've spent endless nights brainstorming the vision and business strategy.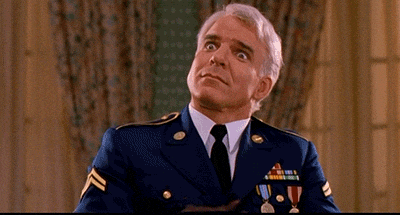 credit: giphy.com
2. You know it's going to be a lot of work but it's still your dream.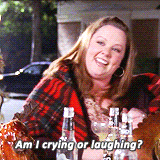 credit: giphy.com
3. When you're determined to make your clients happy.

credit: giphy.com
4. You often bite more than you can chew.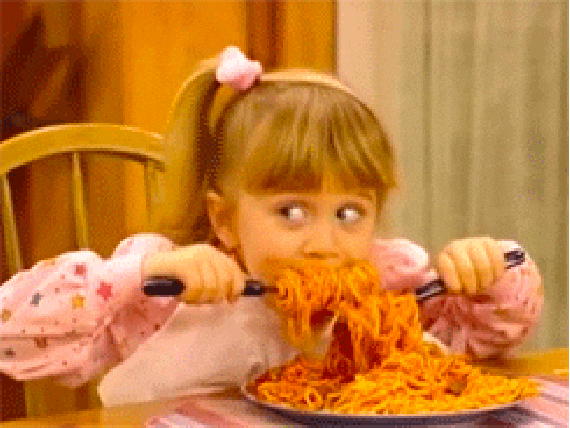 credit: giphy.com
5. You might not take the easiest route to get something done, but you come out of it alright.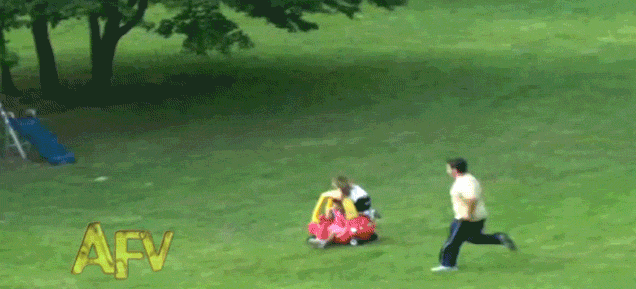 credit: giphy.com
6. How you portray yourself to the outside world at all times.
credit: giphy.com
7. How you actually feel.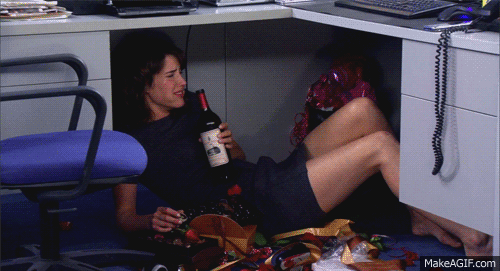 credit: giphy.com
8. When you realize you've created something and great things can happen.
credit: giphy.com
9. So watch out world, full speed ahead!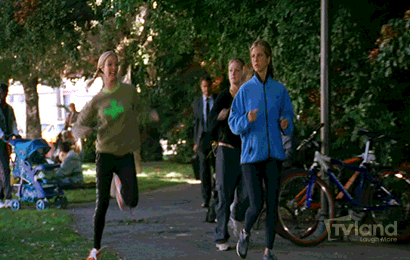 credit: giphy.com
Function Point is the leading all-in-one project management solution designed for ad agencies, design studios and in-house teams looking to streamline their business. Book a demo to see what our software can do for you.
This article was contributed by former Function Point employee, Kaitlyn Yeung.