9 GIFs Any Creative Team Would Understand
When creatives talk about what they enjoy most about their job, they often speak about agency culture. Here are some GIFs that any creative can relate to.
1. When there are so many projects to complete, you become the master multitasker.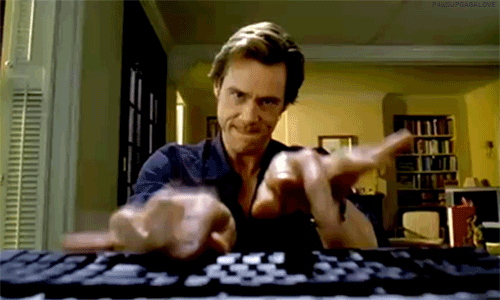 credit: giphy.com
2. When things look like it's a mess but it's a part of your process.

credit: giphy.com
3. You hit creative blocks.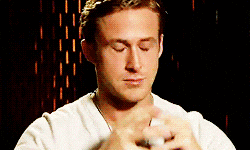 credit: giphy.com
4. You start doing random things to get the creative juices flowing.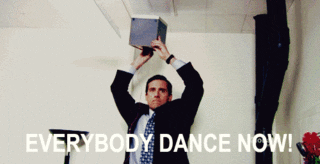 credit: giphy.com
5. When you are interrupted during a brainstorming session.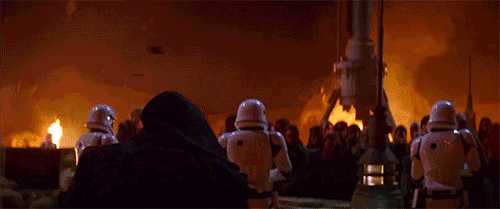 credit: giphy.com
6. Clients often send you an unclear creative brief.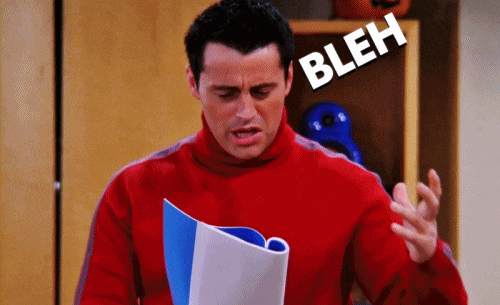 credit: giphy.com
7. You look back on your brainstorming notes and doubt your brilliance.

credit: gifsoup.org
8. When you're so tired but you're trying to keep it together.

credit: giphy.com
9. When you meet the deadline, budget, and the client loves your work.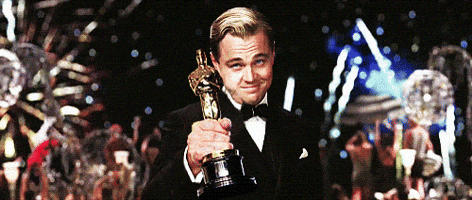 credit: giphy.com
Function Point Productivity Software is the leading all-in-one project management solution that is specially designed for ad agencies, design studios and in-house teams looking to streamline their business.
This article was written by former Function Point employee, Kaitlyn Yeung.